About Us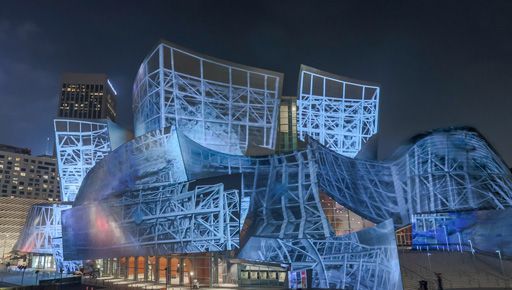 With a rich history from 1951, APB has been a leading provider of bending services for pipe, tube, structural steel, and custom fabrication. Our commitment to excellence and customer satisfaction has positioned us as a trusted name in Southern California, where we have proudly served the industry for decades.

Our company has diverse capabilities to meet your bending needs and we specialize in bending various materials and structures, including Structural Square, rectangular, and round shapes. Our team also has expertise in handling combination helical coils, square inner and outer helical coils, conical coils, heavy-duty beams, U-tube bundles, expansion loops, and even structural art.

We prioritize delivering excellent customer service and ensuring that our clients receive exceptional end products. We work closely with each customer to understand their unique requirements and provide tailored solutions, aiming to build long-term relationships based on trust, reliability, and mutual success.

With our extensive capabilities, customer-centric approach, and dedication to excellence, APB is your trusted partner for all your bending and fabrication needs. We invite you to contact us today to discuss your project requirements and experience the difference of working with APB.
We look forward to serving you and exceeding your expectations.