Pipe Bending Services in California & Arizona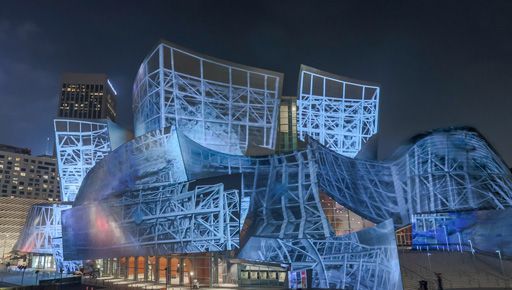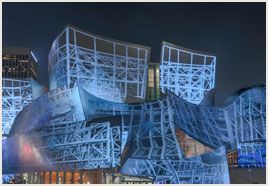 APB has served the industry from the same location in Southern California since 1951 and offers a wide range of bending services for pipe, tube, structural steel and custom fabrication.

APB is proud to have been selected by Walt Disney Concert Hall to bend the structural steel to which the stainless steel cladding was attached.

Our business specializes in the rolling and bending of Pipe, Tube, and Beams. We can accommodate a wide range of sizes, alloys, and quantities.

At APB, we deliver superior pipe and tube bending services that exceed your expectations. With our state-of-the-art facilities, skilled professionals, and commitment to excellence, we offer comprehensive solutions for all your bending needs. From pipe and tube bending to structural steel and custom fabrication, we have the expertise and capabilities to handle diverse projects with precision and accuracy.

Using a customer-centric approach, we focus on your satisfaction and on building lasting relationships based on trust and reliability. Experience the APB difference and let us be your partner in achieving your bending goals. Contact us today and discover why we are the preferred bending solution provider in the industry.